Strategic and Creative Business Consulting
Push 2 Market (P2M) 2022 Business Outlook Overview
P2M is focused on providing C-level consulting and agency solutions to our business clients. We are not organic analysts of trends, but we want to have our clients know some of the "big picture" business and technology trends that will affecting them in 2022. So, we have captured several existing 2022 trend articles that represent our personal projections for the year. In most cases, we have not included the entire article. You can read more about each article using the link provided after each segment.
KPMG provide a US CEO Outlook report that I felt was worth mentioning. Paul Knopp, Chair and CEO of KPMG U.S. included this in his introduction to the KPMG CEO Outlook the following remarks. "With this year's CEO Outlook, we set out to explore how CEOs are positioning their organizations for the post-pandemic future. Our survey of more than 1,300 CEOs from large, global companies, including 400 in the United States, shows that U.S. CEOs remain confident in the growth prospects of the domestic economy and their businesses as confidence in global economic growth is rising." He went on to describe the trends the report noted. A summary of those outlooks are:
"To achieve optimal post-pandemic growth while balancing top risks like cybersecurity, supply chain disruptions and tax changes, CEOs intend to stay:
Plugged-in:
U.S. CEOs are seeking out strategic mergers and acquisitions, while continuing to invest in digital transformation initiatives. Gaining digital capabilities including data and analytics are an important driver for these efforts. Data-driven insights and transparency will help CEOs more confidently devise future growth strategies.
Purpose-led:
U.S. CEOs recognize that their principal objective is to embed purpose into everything they do. They are also working on making sure that ESG initiatives deliver financial results while also helping solve social and environmental challenges. They are bound on using technology to perfect the outcomes of their ESG initiatives.
People-focused:
Workforces are top of mind for U.S. CEOs, and many believe that a strong employee value proposition is their top operational priority over the next three years. Given that many employees are experiencing, or have experienced, burnout during the pandemic, CEOs are focusing on employee mental health and well-being."
If you would like to review the entire report, you will find it available for download on the KPMG.com web page. Very interesting reading.
Because P2M has two specific focuses, we would like to give you some bulleted trends in marketing and technology enablement. Generally speaking, technological advances will be a logical path from 2020 and 2021. Covid-19 and its impact will obviously change over the 2022 year affecting behaviors and development. Many new behaviors established in 2020 and 2021 will in fact and practice become the norm and drivers of technological and business innovation. P2M recommends that you create your own strategic plan for business and technology. This will prepare you to shift with the effects of the Pandemic and other business variants.
6 Marketing Trends to Prepare For in 2022
Marketers face a blurry picture in marketing disrupted by a pandemic, new business models, new applications of tech and the fallout of regulatory changes. John Hall, Co-Founder and President of Calendar in an article published in INC. suggests that there are 6 trends to look for in 2022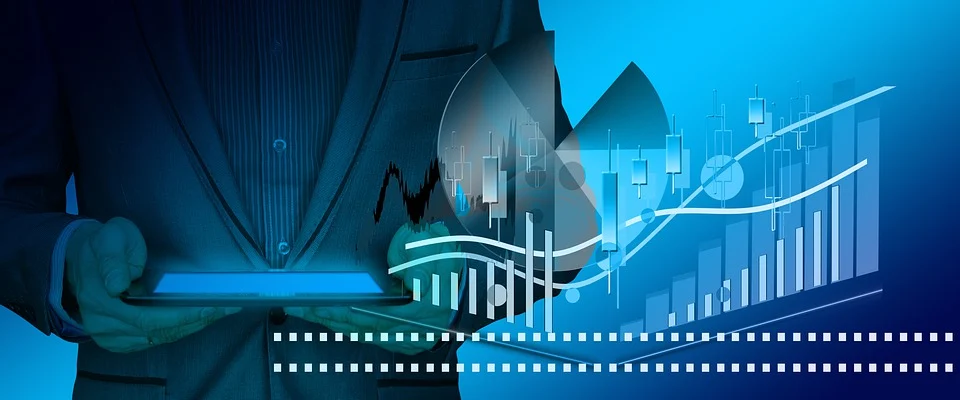 "He summarizes:
The future of Events will be HYBRID
Content alignment will never be more important
Marketing companies will take more ownership
Engaging Nonprofits will be a big part of Marketing Plans
A.I. will make influencer marketing easier and more results-driven.
Marketers will Find Alternatives to Third-Party Cookies "
You can find and read his article at Inc.com.
Top 10 Digital Transformation Trends for 2022 from Forbes.
Daniel Newman, principal analyst of Futurum Research and CEO of Broadsuite Media Group, wrote an extensive article in Forbes Magazine predicting 10 trends for digital transformation in 2022.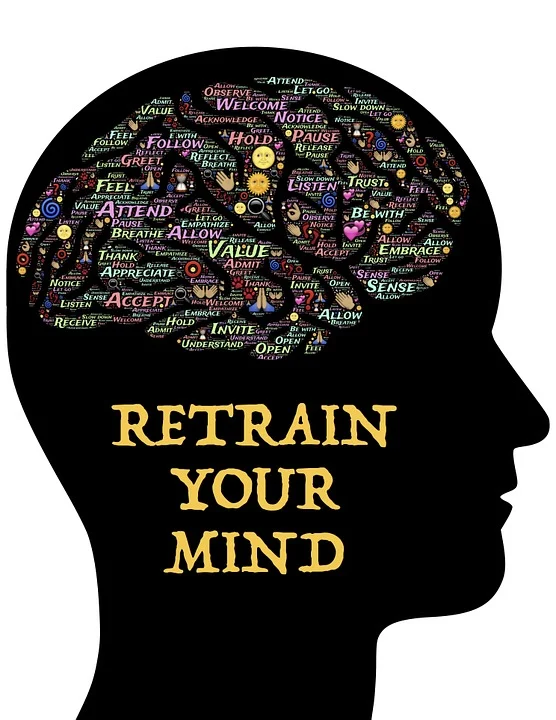 "He summarized:
5G Everywhere
Semiconductor Eat the World (More direct investment and location of semiconductor manufacturers throughout the world)
Post Pandemic Future of Work – Mega Shift
Environmental Social Governance will make more Headlines
Smart Cars and Cities in Hyper drive
Continued Focus on the Power of AI and Automation
Big Tech Stays in the Regulatory Spot light
Privacy Rules —Rule
All Eyes on the (Hybrid + Multi) Cloud
Peak Everything -as-a-Service."
You can find and read his article at Forbes (https://www.forbes.com/sites/danielnewman/2021/10/13/top-10-digital-transformation-trends-for-2022/?sh=6d5e4e546330)