As you build your relationship with P2M, you can call on either our Strategic Business Consulting side or our Implementation side as you need us. We will always help you define the "right problem", design solutions that work and are within your resources, and provide a network of vendors and campaign management to ensure that your solutions are implemented and measured for the best success.
In our consulting offerings, we are focused on developing Strategic Business Solutions that are targeted to your specific market and problem. Within our consulting we further focus on two specific areas we feel are the vital keys to success in today's markets. They are:
Catalyst Marketing and Communication and
Digital Transformation and Technical Enablement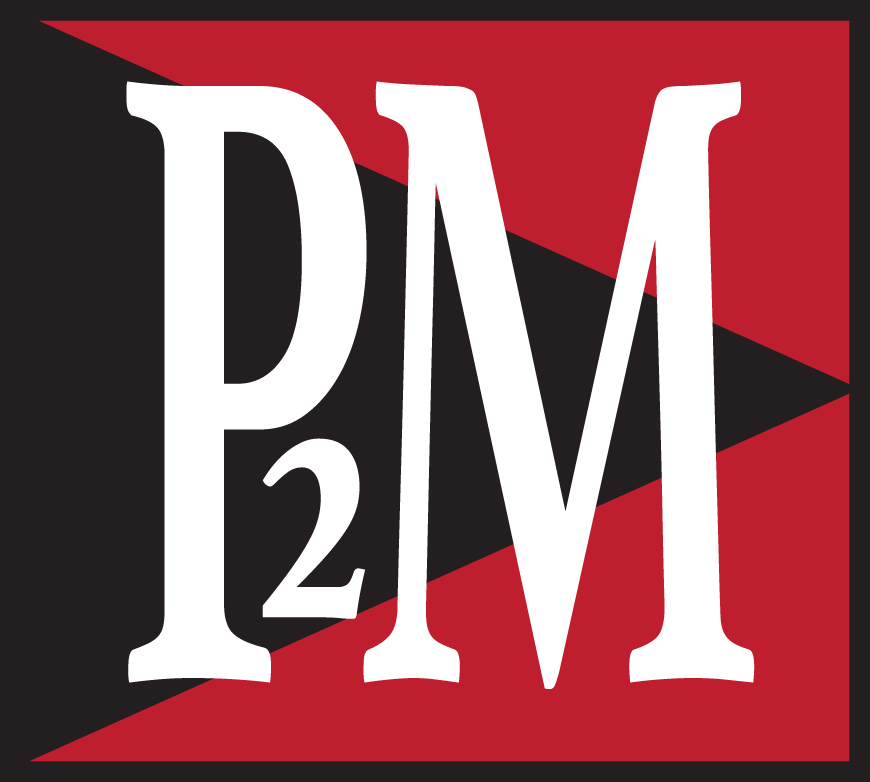 Catalyst Marketing & Communication

Using our "Strategic Solution Igniter" we take you through a consulting and interactive process to help you determine:
Your present status, essential data and resources
Customer and market intelligence to help you decide on your best market
What is your best targeted message designed to get you noticed and engaged and the right medium selection?
The creative concepts and tactics to ignite target market adoption and differentiate your company translated into a "Strategic Solutions Plan"
How technology enablement within your company will be a multiplier for your ongoing success
The best combination of communication and marketing, both internally and externally, that will ignite and provide the best fuel for the fire of your sustainable success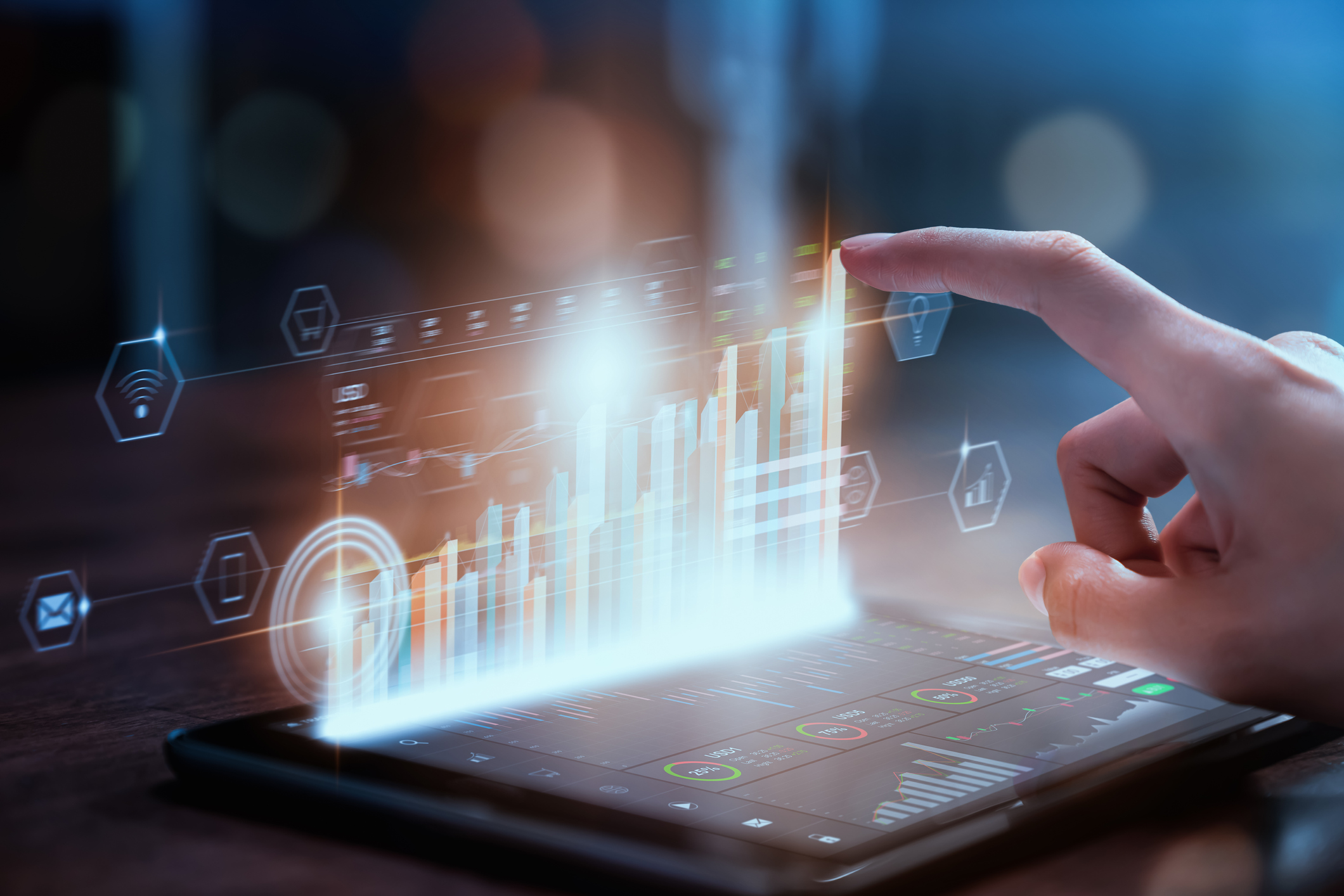 Technical Enablement & Digital Transformation
Are you in tune with "Digital Transformation?
Does your company need a better CRM solution, a marketing app that helps customers access you quicker for info and purchase, or automation of your social media? Do you have an enterprise-wide business management software that helps you to quickly invoice, maintain inventory and provide excellent customer service? Do you need a custom application to automate your marketing or sales process?
Is the technology you have established within your company actually enabling your growth and business development, or is it an annoying obstacle that holds back your best progress?
Our P2M Technology Assessment and consulting solutions will help define any technology enablement or digital transformation issues you have. We will help you resolve those issues and provide you the guidance to help your company achieve "Digital Transformation" to be more competitive and differentiated in your market.
Who do we help?
We serve B2B & B2C Small and medium businesses in the annual revenue range of $5M to $50M. We also work well with non-profit organizations and governmental agencies desiring to amplify their exposure to their correct markets for awareness or collaboration.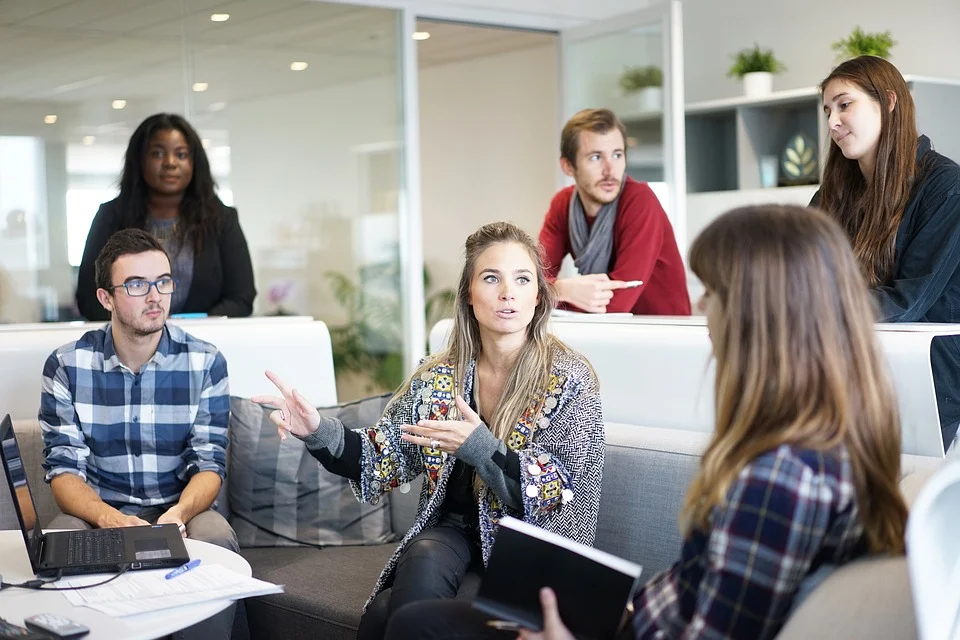 What do We Provide?
Many of our clients have some of the same needs to:
Define the best growth strategy and market to achieve their organizational mission
Profitably launch a new product or service to the most receptive market
Revive/refresh an existing product or market for better revenue results
Explore a totally different market to target for a successful product or service launch or awareness campaign
Analyze and make suggestions on the best technology and software to assist in their campaign and corporate success

Outsource the implementation, back office production, project management, or market research and analysis to an outside vendor with established budgets, metrics and control

Augment their existing marketing team capabilities in direct or traditional marketing and digital transformation projects

Generate creative concepts and secure needed marketing, communication and technical resources.

Get you and your organization UNSTUCK and develop innovative strategies & tactics for success and profitability that can be easily implemented.
What Value do we bring?
We provide you C-level expertise that is a solutions-oriented mixture of credentials and actual real-world experience. Our goal is to have you solve the right problem… not to solve the wrong problem eloquently.
With our extensive Consulting and Implementation mix of offerings, we are quickly and easily able to take your strategic plan and projects from concept to completion…from strategy to deployment. We empower your successful business with "Strategic Differentiation" in your targeted market. We have solutions for your problems even before you realize you have a problem that needs addressing.
Our Team
C- Level expertise and experience are inexorably linked. We have both of those capabilities in abundance in our principals and team. P2M will help you construct your own unique strategy and design the solutions that solve your defined issues and problems.
Review the biographies of our consulting principals (using the buttons below) and you will begin to appreciate the powerful consulting expertise and implementation tools at your disposal.