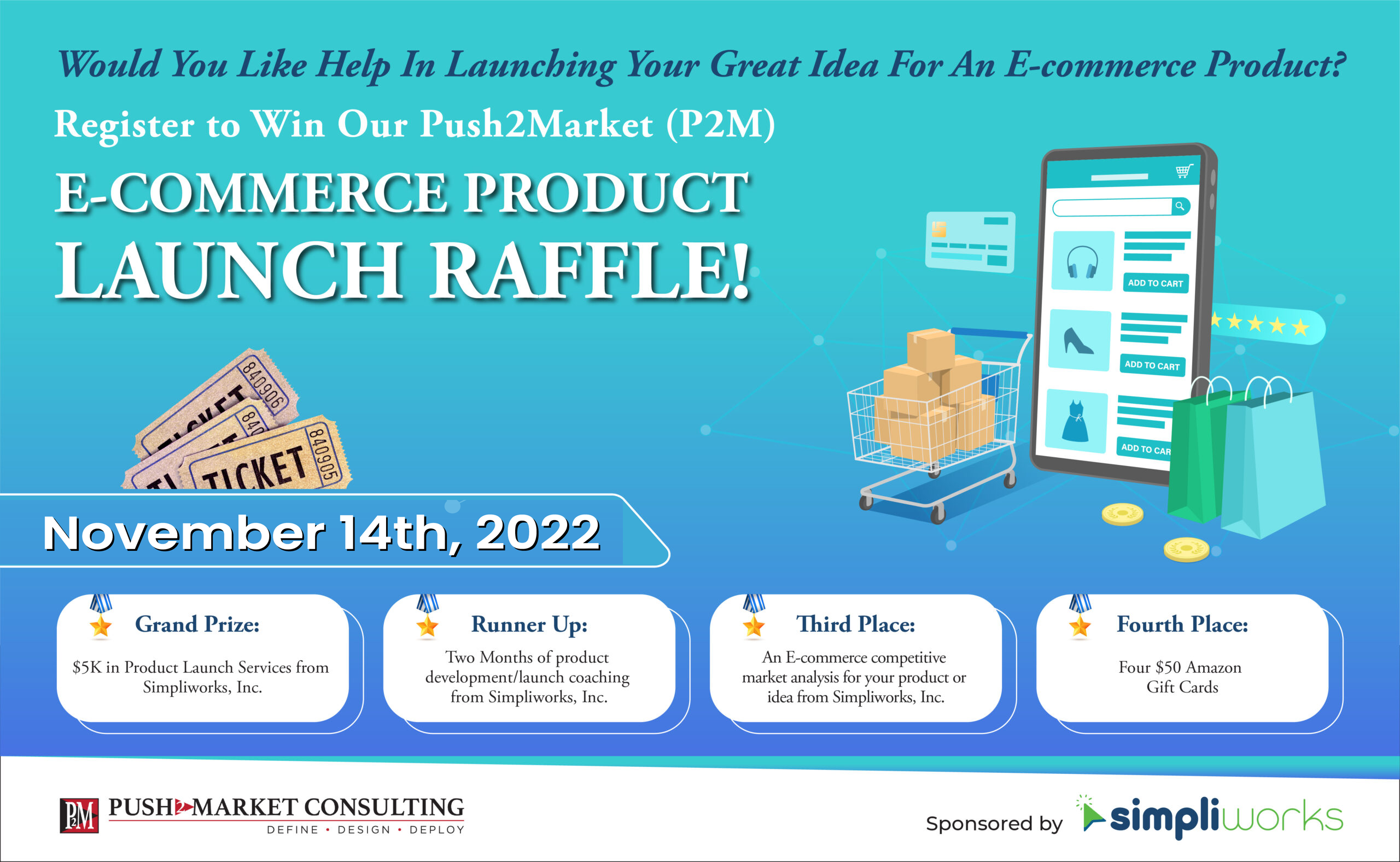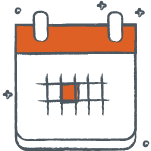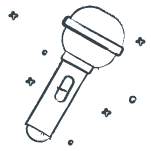 Winner Announcement: 14th Nov (Prizes worth up to $5000)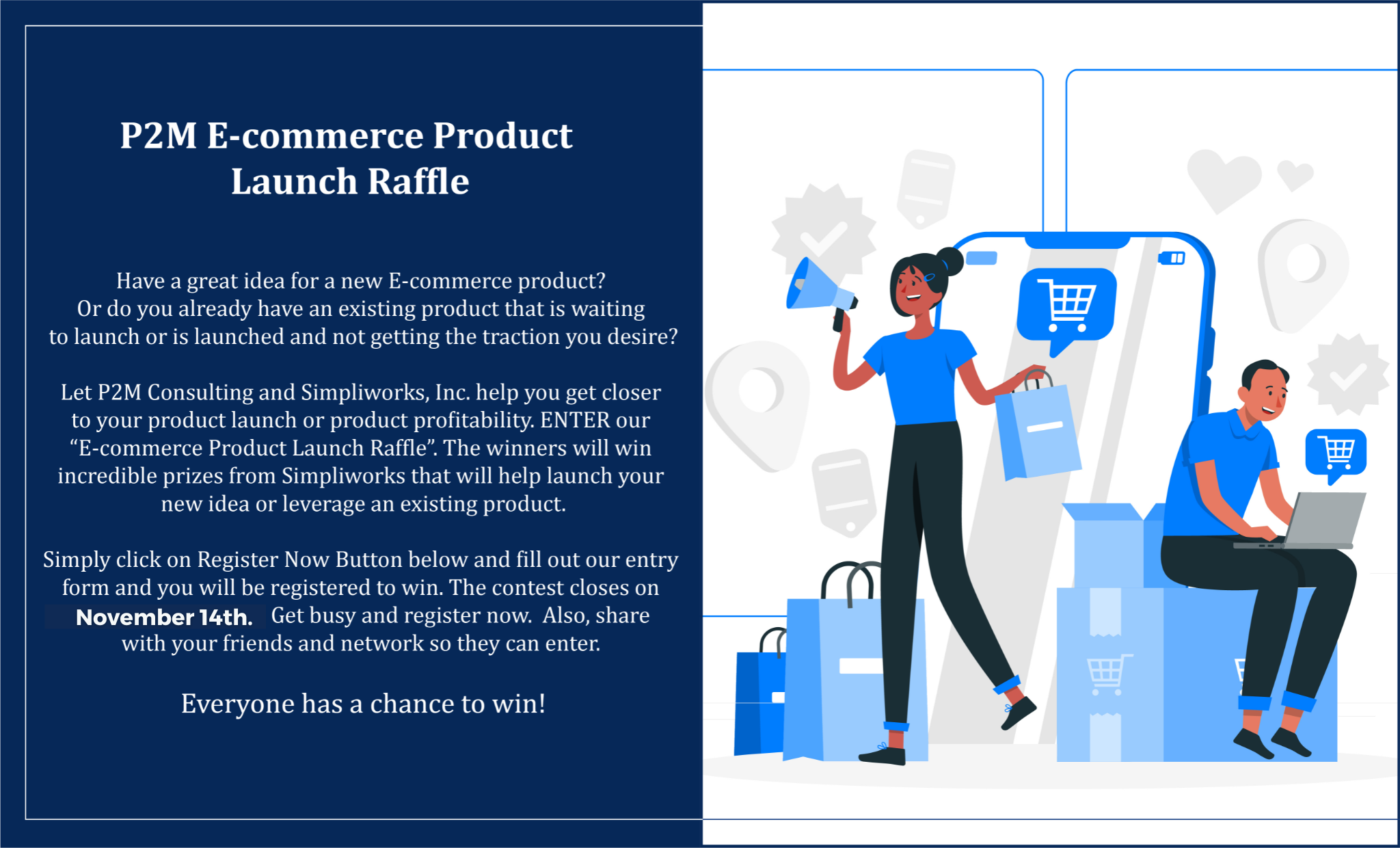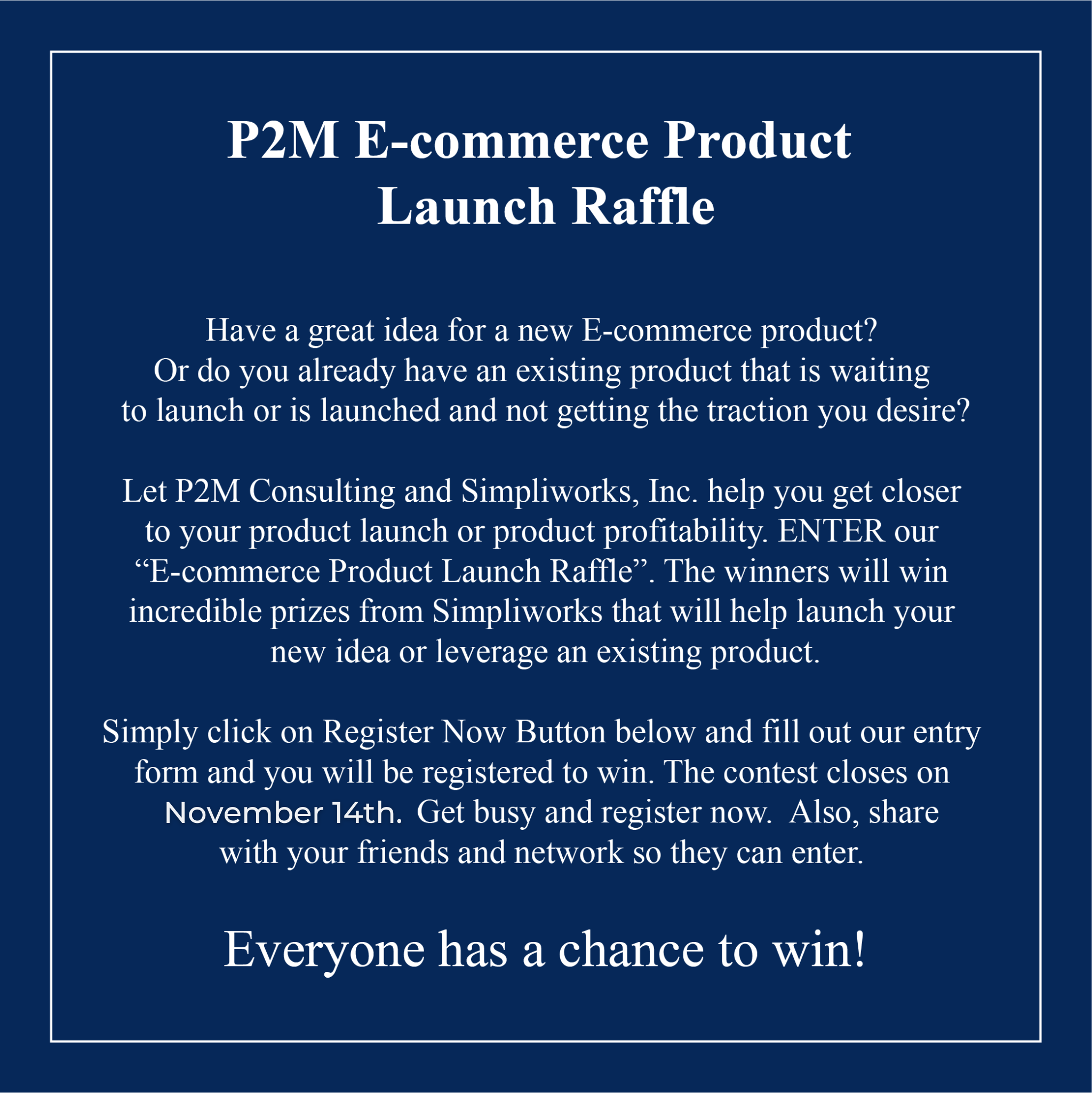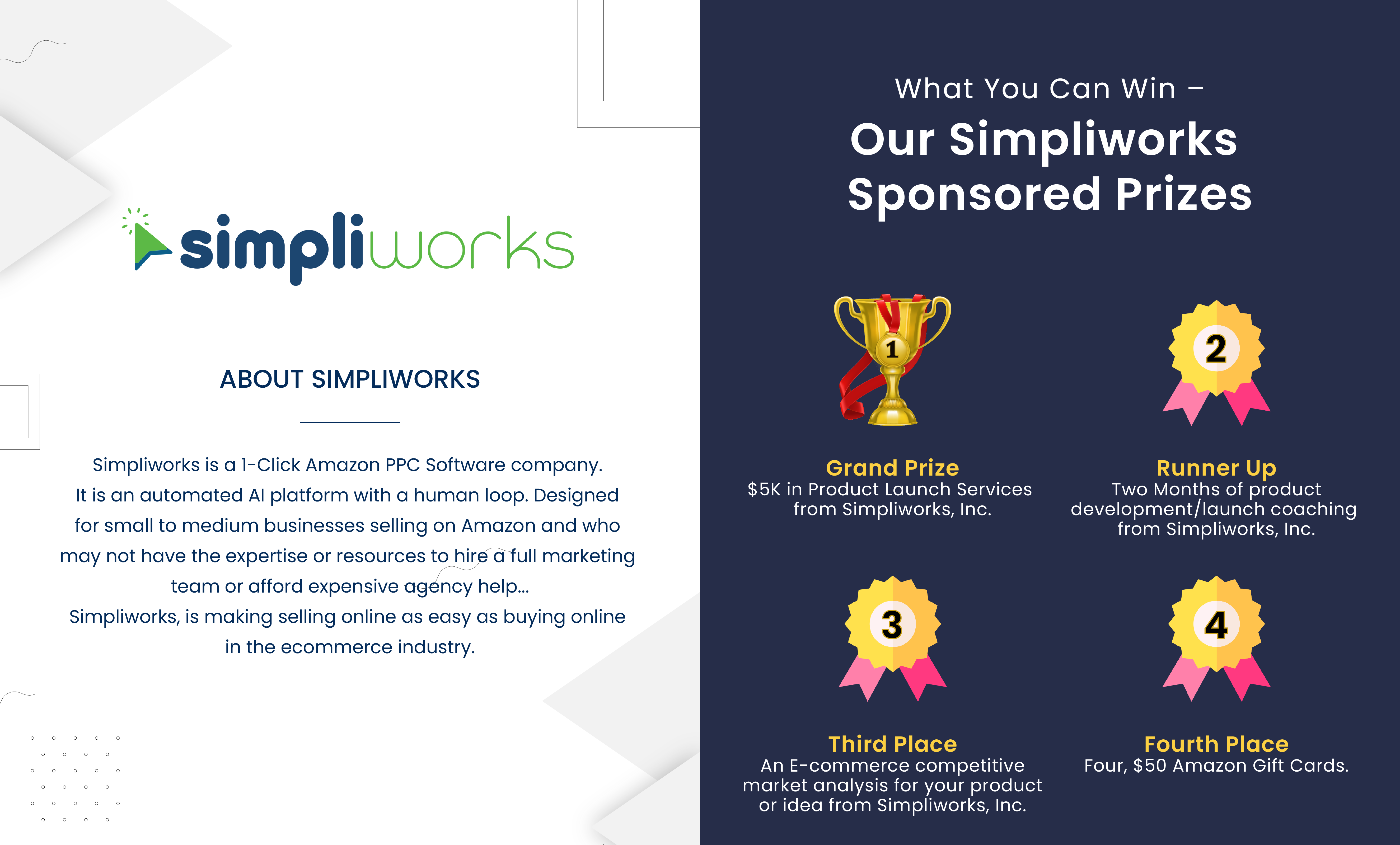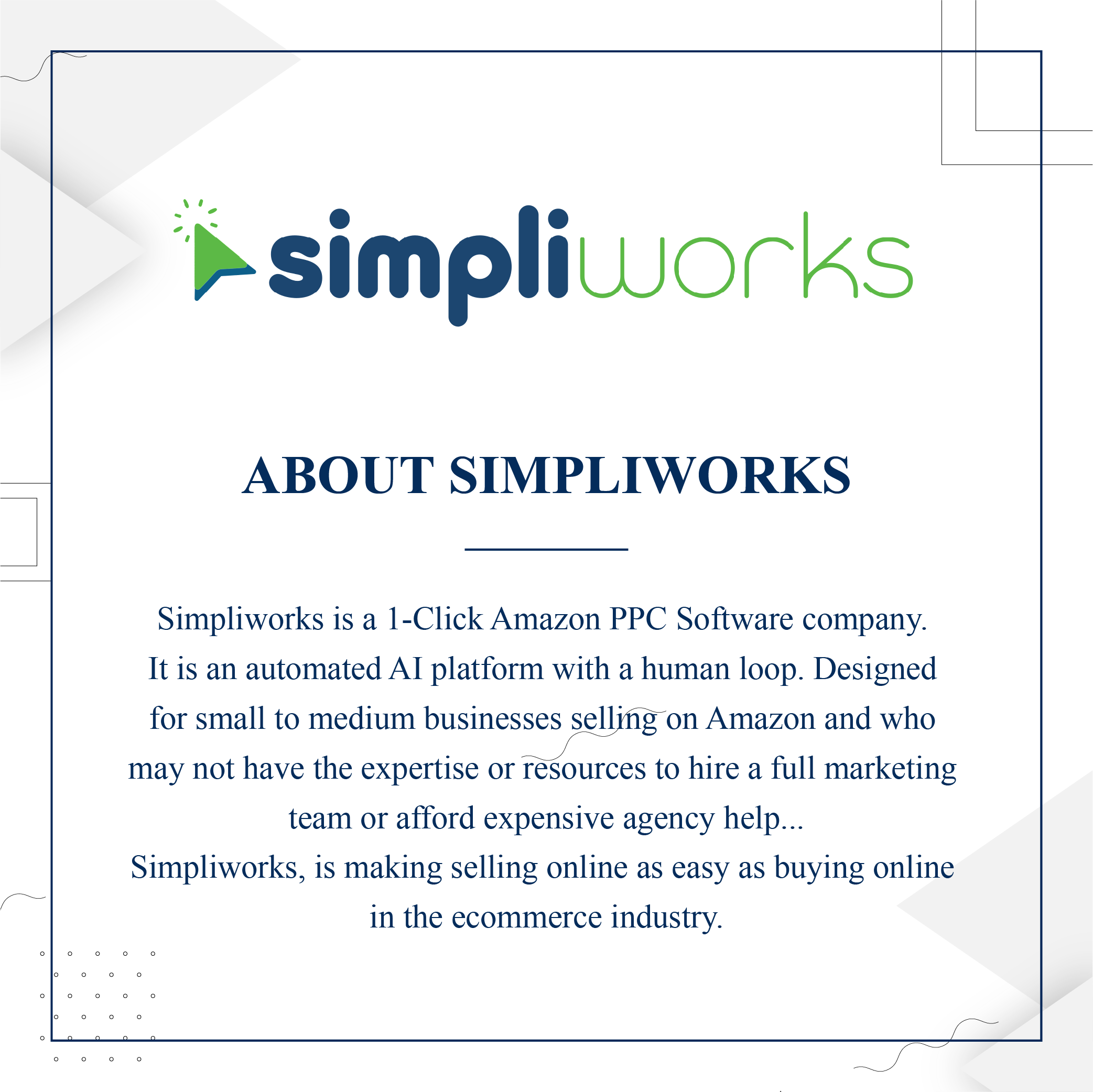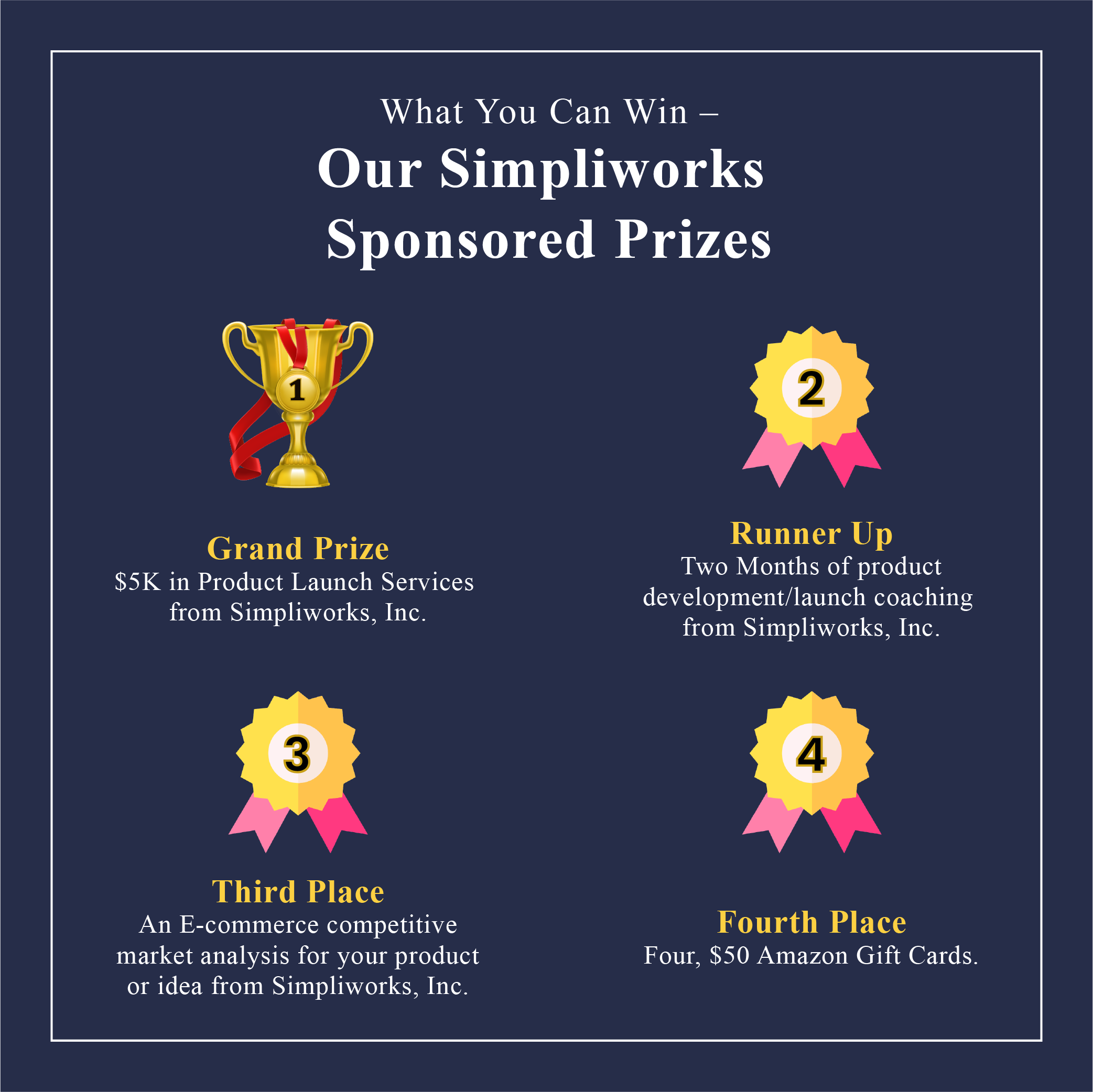 About Push2Market (P2M)
P2M is a business strategy and digital transformation consulting firm. Our goal is to "Ignite Business Growth, Performance and Sustainable Revenue with Innovative Strategic Solutions ".
Push2Market is a strategy-driven consultancy that provides practical, customized advice and guidance to help grow and sustain your business.
We provide proven C-level strategic expertise in innovative marketing & digital transformation to produce measurable, extraordinary results for transitioning and growth-oriented companies.
Everything Begins With An IDEA
– Earl Nightingle
Don't Miss Out…
Don't miss out on these amazing rewards !
Who Benefits Most From Winning This Raffle ?
  You already have an E-commerce product that you wish to sell more…like crazy?
  You think you may have a GREAT idea for an E-commerce product, but have not launched it yet and need help? 
 You already have an existing E-commerce product that is launched and not getting the traction you desire?
  If you fit into any of these categories, 
The P2M E-Commerce Product Launch RAFFLE is Yours to WIN!