Webinar on

Networking

&
E-commerce 
Paths to More Profit 2022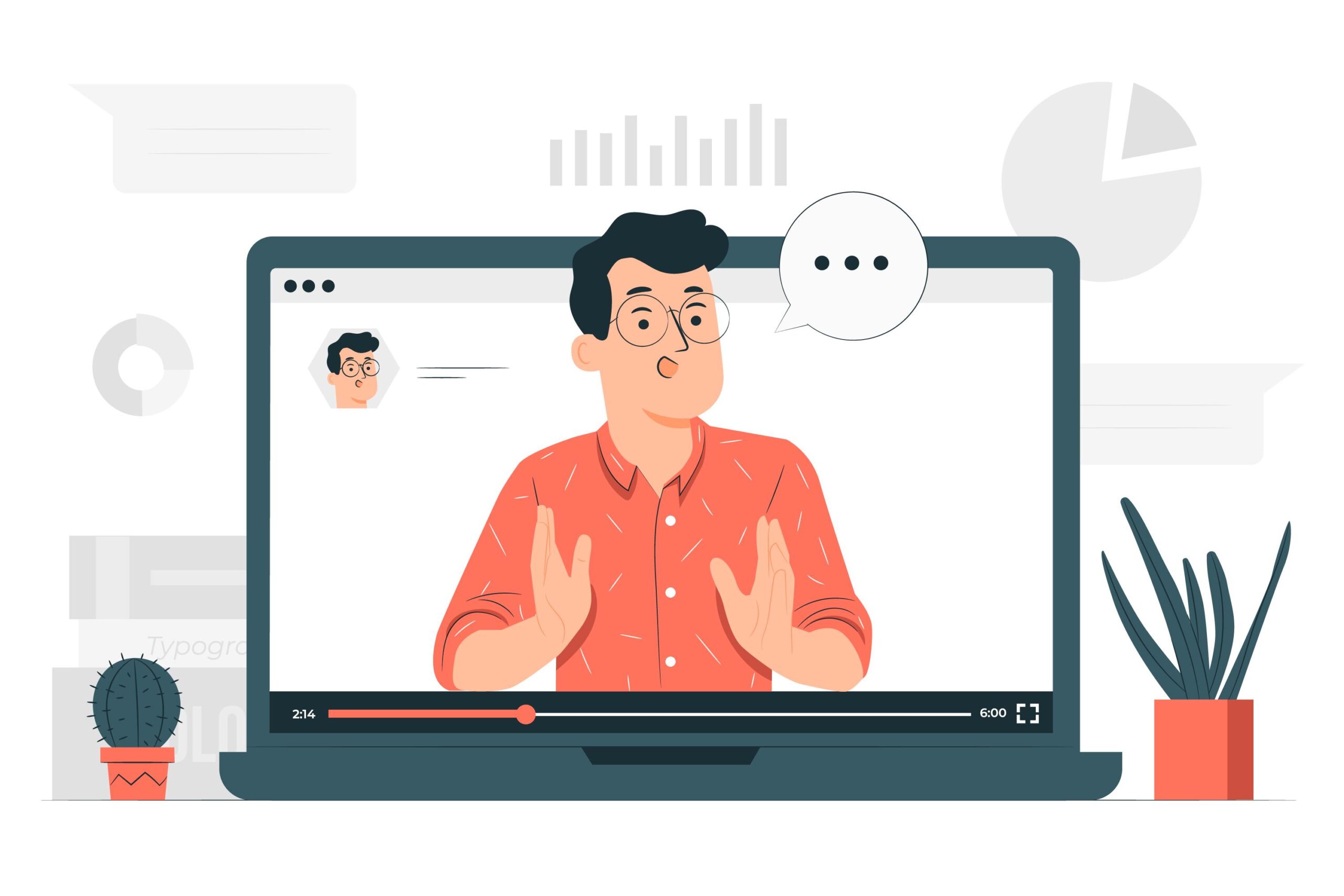 Webinar on Networking & E-commerce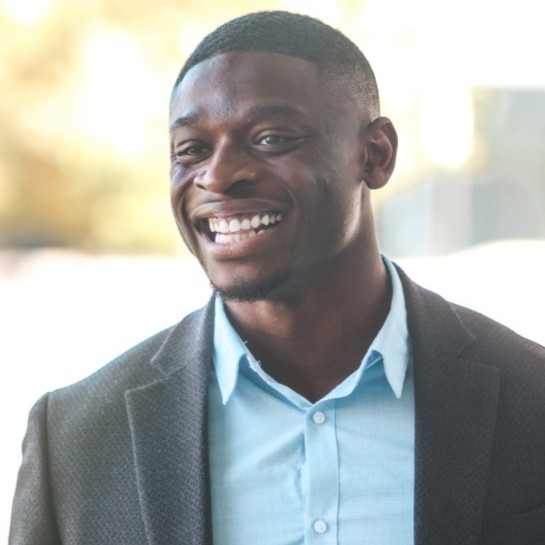 Top E-Commerce Expert, Inspirational Speaker, Founder of Simpliworks Inc, Amazon PPC Advertising Best Selling Software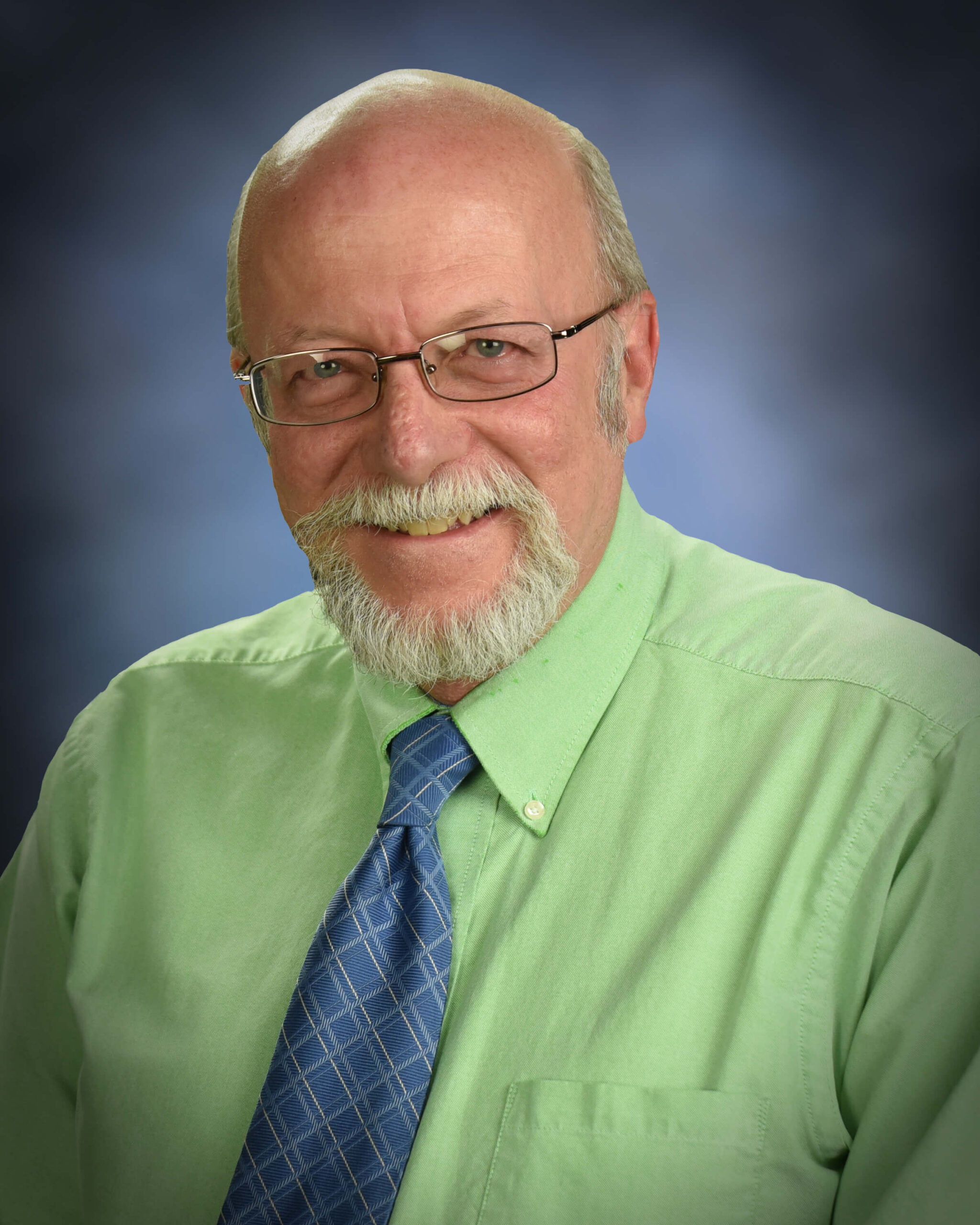 BIN Executive Director, NC Triangle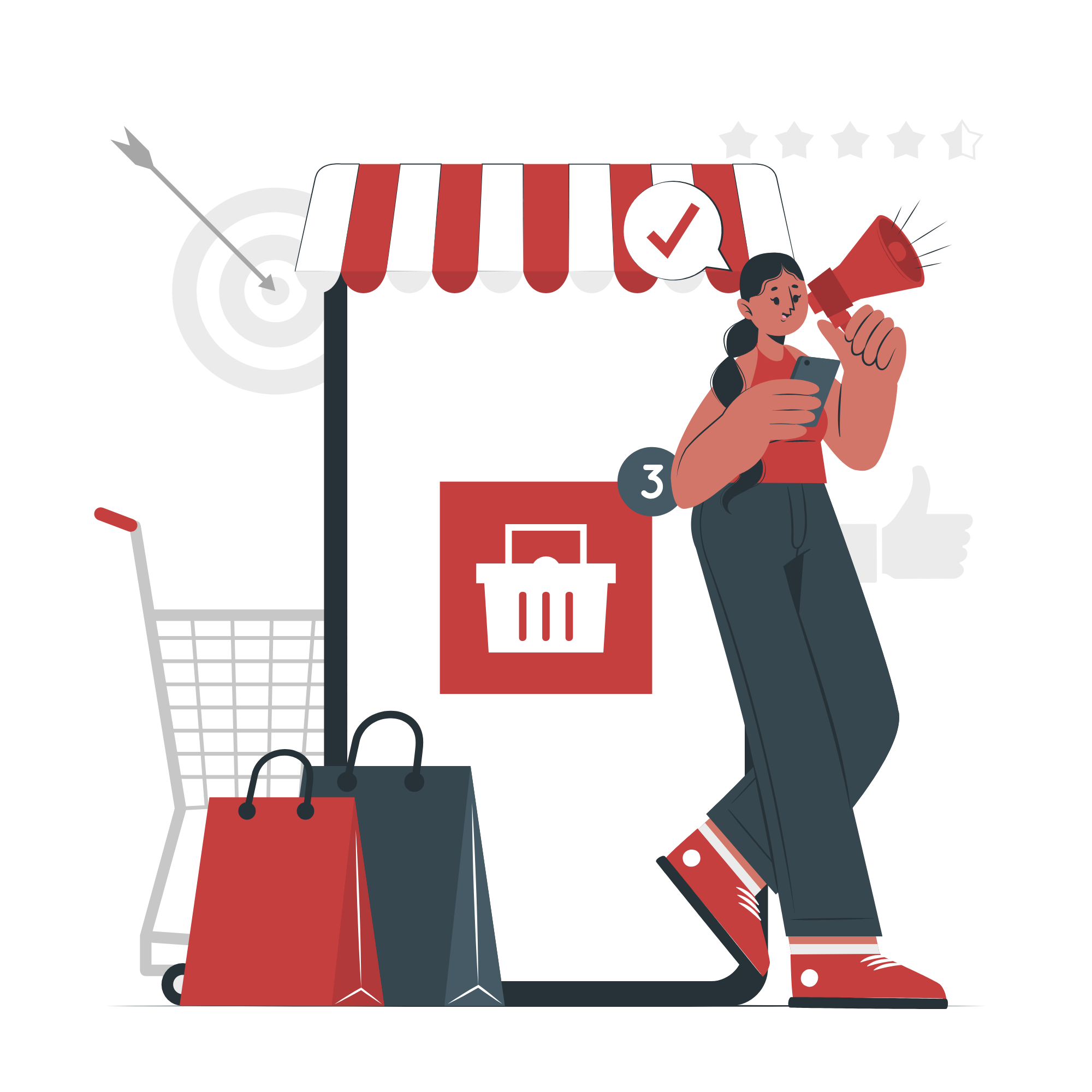 It does not have to be complex to move from traditional networking as a lead generation method to E-commerce and its expanded audience capabilities. 
Understand better the goals of each method and determine if your product or service is ready to be launched in E-commerce or remain productive with networking. 
Join our two expert presenters Steve Hand, BNI Executive Director NC and Malik McCray, Founder and CEO of Simpliworks, an E-commerce marketing platform. 
Get a better feel for how these two options can work for you and your ongoing business success. 
It will be a straightforward discussion that will answer a great deal of your questions surrounding advanced networking techniques and E-commerce product launch and delivery options.
Limited VIP Seats are available.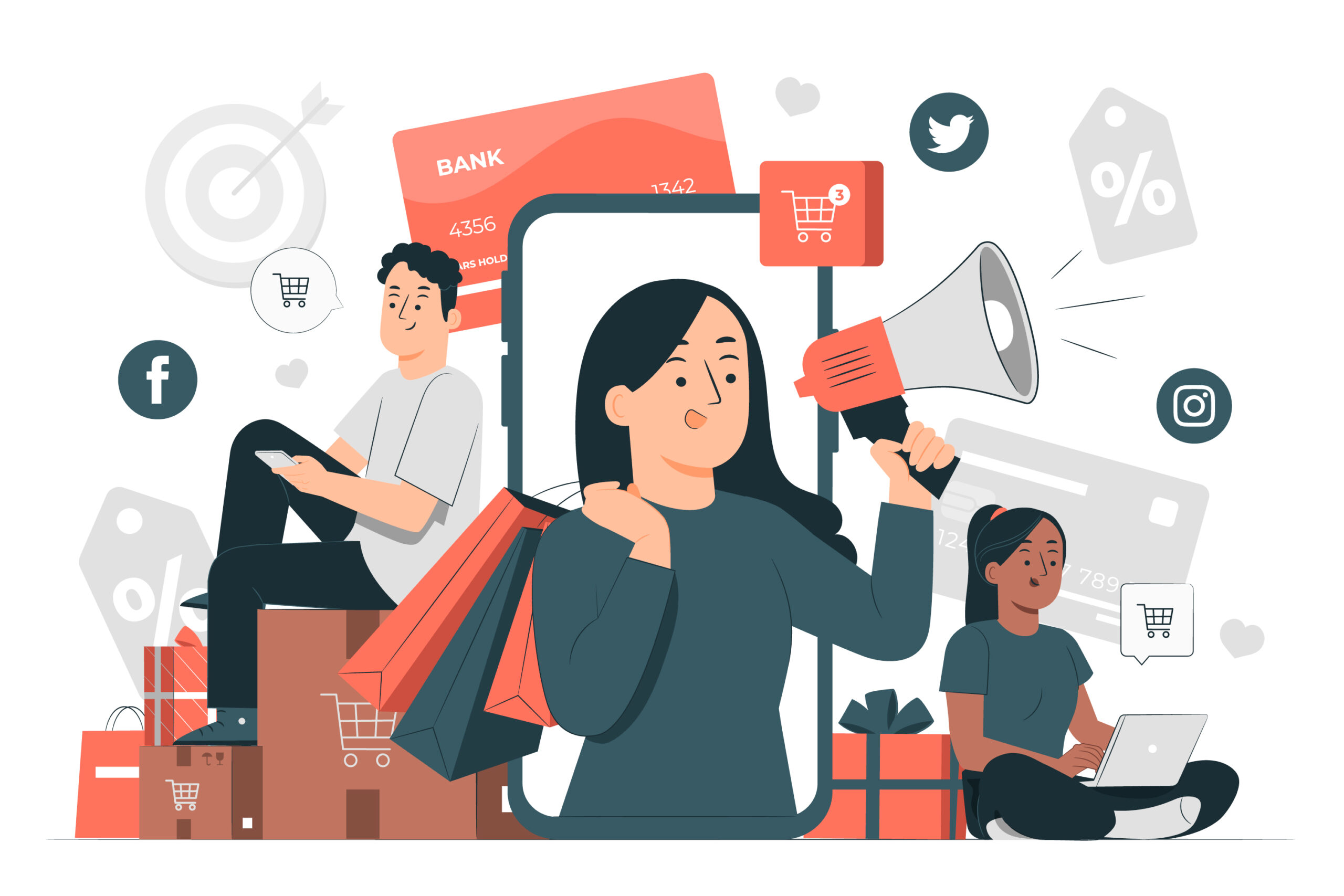 Ready to "Take the Leap" from traditional networking to E-commerce?
Understand the value of both aspects of your business for more profit !